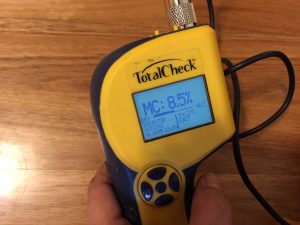 Assessments
Assessment of wood floors and drying after a water damage event.  Most wood floors can be saved within the first 24-48 hours of a water damage event or flooding in your home or office. Call Wood Floor Drying on 0413 282 997 for more information.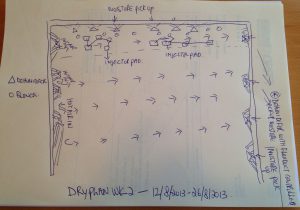 Project Management on Major Loss Projects
Wood Floor Drying is qualified to manage major loss from multiple events, such as burst water mains in a building complex. We have successfully managed many apartment blocks and building complexes. Two examples, 30 floor building with more than 350 apartments damaged and 4 level large commercial complex which had to continue to operate while being remediated. Call us for more information.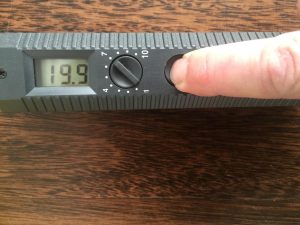 Testing Concrete to the ASTM 2170 Standard before laying a floor covering on concrete floor.
Wood Floor Drying are specialists in in-situ probe testing to concrete, compliant with ASTM Standard 2170. We determine the Relative Humidity in concrete floors. This method is critical when installing wood floor on concrete, as many issues arise such as cupping or peaking due to damp concrete.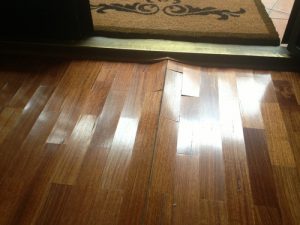 Structural assessments
Is something happening to your wood floor and you're not sure why? Is it moving, peaking or tenting? Is your sub-floor or crawl space causing you issues? Give us a call at Wood Floor Drying and we can assess and provide recommendations for any structural issues that are causing wood floor changes. For example, is there moisture ingress and where is it coming from.
Disclaimer:  It should be noted that laminated flooring, some engineered flooring and some floating flooring may not be dried as the cost of drying may outweigh the cost of replacement.  Please call us on 0413 282 977 if you have any queries.